We are experts in industrial pumps and heavy machinery pumps. With us you can buy and repair any hydraulic pump almost all major brands of heavy and industrial machinery; from mobile applications such as hydraulic pumps of a dump truck, a bulldozer, a backhoe, a crane, a vibro-compactor (leveler), etc .; also for industrial applications of all kinds such as hydraulic pumps of a compacting press, robotic systems, steel cutters, etc.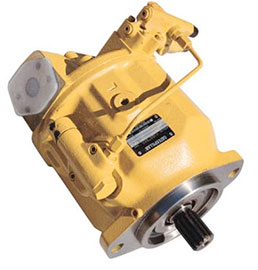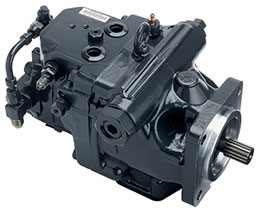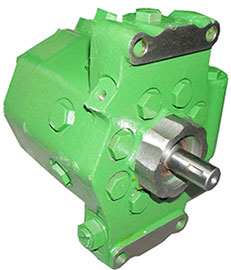 BEST BRANDS OF HEAVY MACHINERY HYDRAULIC PUMPS
We have all kinds of hydraulic pumps heavy machinery, from 5 lts / min to 200 l / min at a constant pressure from 110 bar (1500 psi) to 700 bar (10,000 psi). Our hydraulic pumps are used in a variety of applications. Among the brands we manage and distribute are:
Parker
Vickers
Sundstrand
Caterpillar
Sauer-Danfoss
Linde
Volvo
Daewoo
Eaton
Liebherr
Komatsu
John Deere
If you are not sure what heavy machinery  hydraulic pump  you need, we will help you and offer you the pump that best suits your needs.
The most important thing when you have heavy machinery stopped by failure of a hydraulic pump is to replace the pump as soon as possible to re-start working. We are experts in all types of heavy machinery and get the hydraulic pumps for heavy machinery in record time, even when it is hard to find parts because we have an extensive network of distributors around the world with lots of bombs in stock.
Contact us for more information on heavy hydraulic pumps, budget or any other needs you may have  your machinery.
We attend in Spain and Europe.
Guaranteed Products
In Provectus Hydraulica we guarantee a product of the highest quality. We offer a warranty of 1 year and a half (18 months) on any product you buy from us. We only sell original and new products, this allows us to ensure the smooth functioning, provided they have been used correctly.