Nachi is the leading brand in Japan and with a presence throughout the world in the manufacture of hydraulic solenoid valves, modular hydraulic valves, variable displacement vane pumps, gear pumps, compact high-pressure hydraulic groups, among others.
About Nachi
Nachi Fujikoshi Corp is a Japanese company founded in Toyama (Japan) in 1928 by Kohki Imura who named it Fujikoshi to make sense of his personal belief that self-sufficiency in machinery production was essential for Japan's economic prosperity. .
The Nachi brand comes from "Kumano-Nachi-Taisah" the Grand Shrine of Japanese origin. It expresses a strong entrepreneurial will.
The first hydraulic vane pump manufactured by Nachi was in the year 1943. Since then, due to its high quality and continuous development of technology, Nachi has secured an important part of the international hydraulic equipment market.
Nachi valves ensure that ship crews are safe thanks to their impeccable work deploying lifeboats, to road tunnel boring machines and deep drainage systems.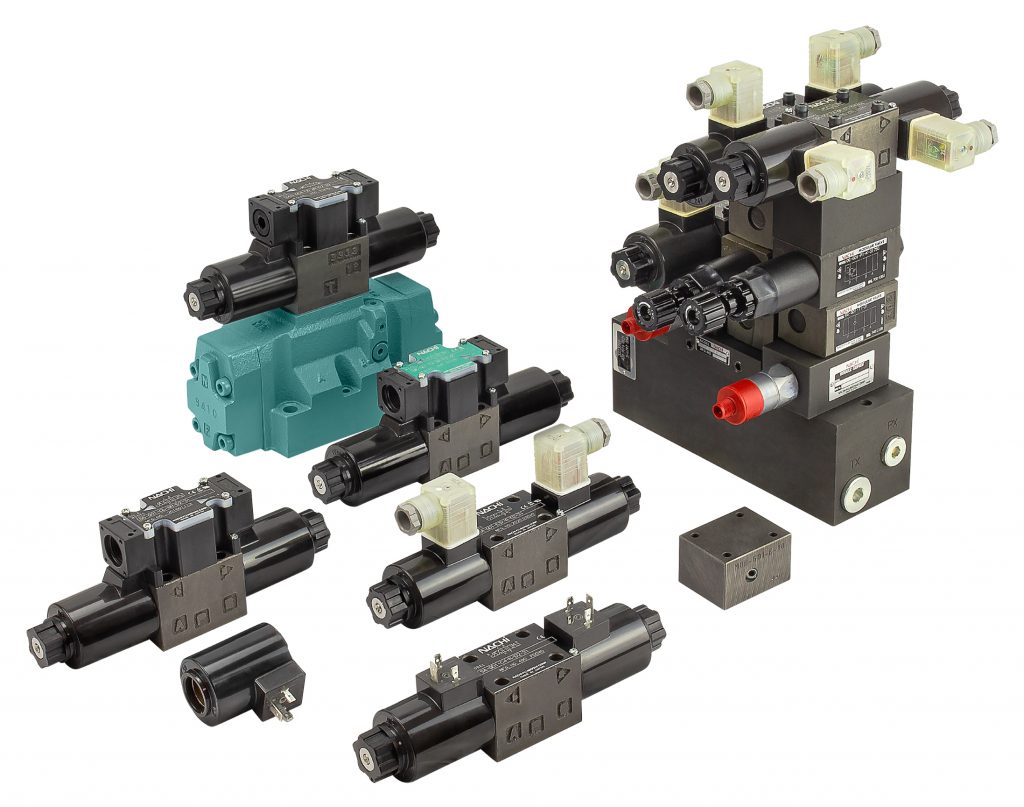 Nachi is synonymous with quality, contributing to making human life more comfortable and convenient.
That is why we trust them and work hand in hand to bring their products.